Sold
---
Welcome to 170 Arbor Court! This is a 2 bedroom 1 bathroom townhouse. We have loved living here for the past four years. The monthly HOA Fee ($351 a month) covers property tax; water, sewer, trash and recycling; upkeep of grounds and snow removal; maintenance of roof, siding, and exterior of building; replacement and repair of all original appliances, plumbing, and furnace as needed; 24/7 emergency maintenance; free use of the clubhouse with reservation; and free admission to the Lauritzen Gardens - Omaha Botanical Center. Call, text, or email Parker or Lynette if you have any questions!
email: parkerludwig@gmail.com
Parker: 801-635-5374
Lynette: 503-348-3217
Click here for more information about living at Village Green.
Highlights
Newest updates include kitchen countertop, sink, and faucet installed November 2019; bathroom vanity, sink, and faucet installed December 2019; and recent painting.
---
This is a South-facing unit, which gives it great sun exposure.
---
The reserved parking space is directly in front of the unit.
---
Smoke-free and pet-free.
---
Unit can be sold furnished, depending on your preferences.
Washing machine and dryer are included in the asking price.

Piano, treadmill, tables, desk, chairs, couch, large memory foam bean bag, and bookshelf can be included.
---
Townhouse exterior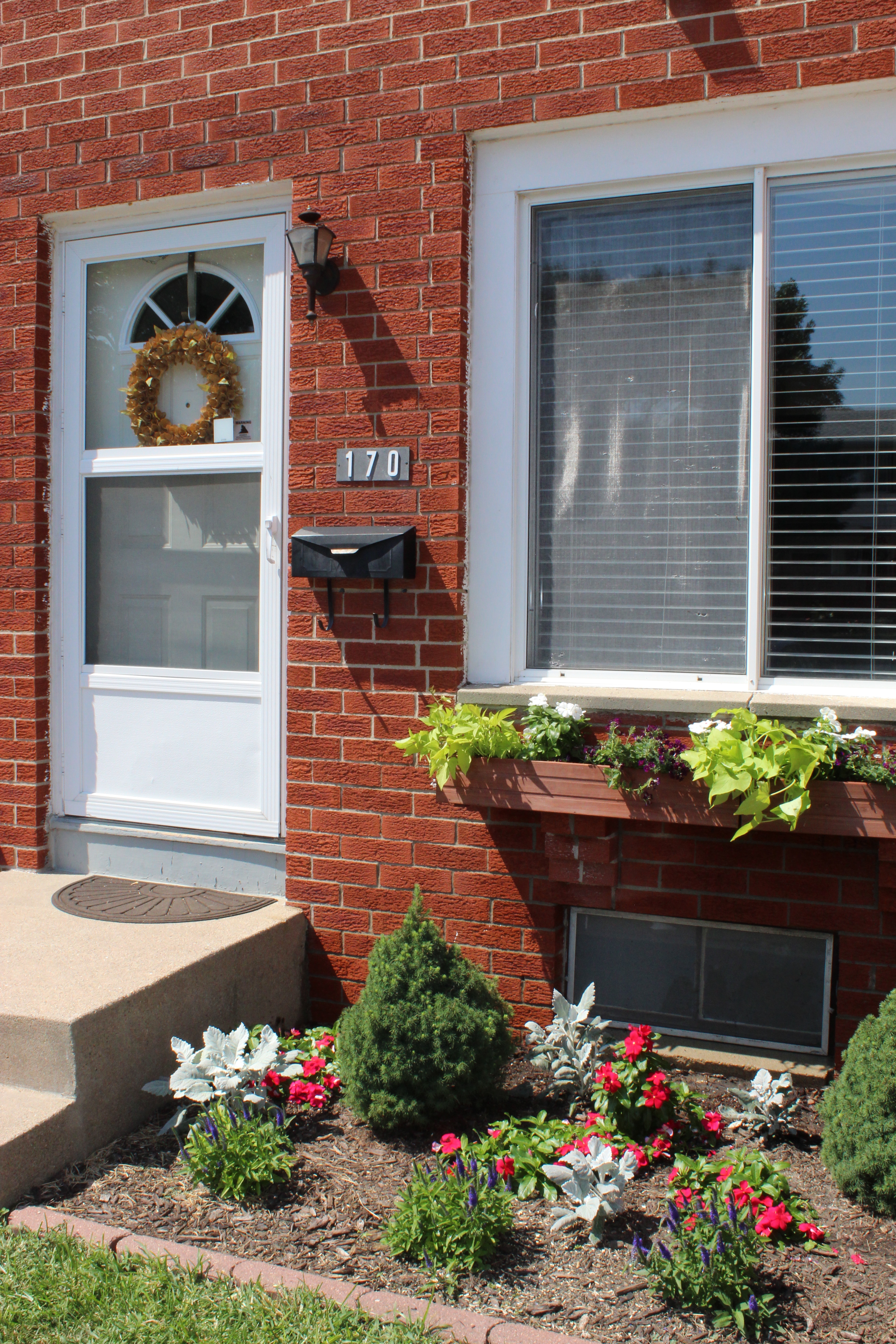 Reserved parking space is visible in bottom left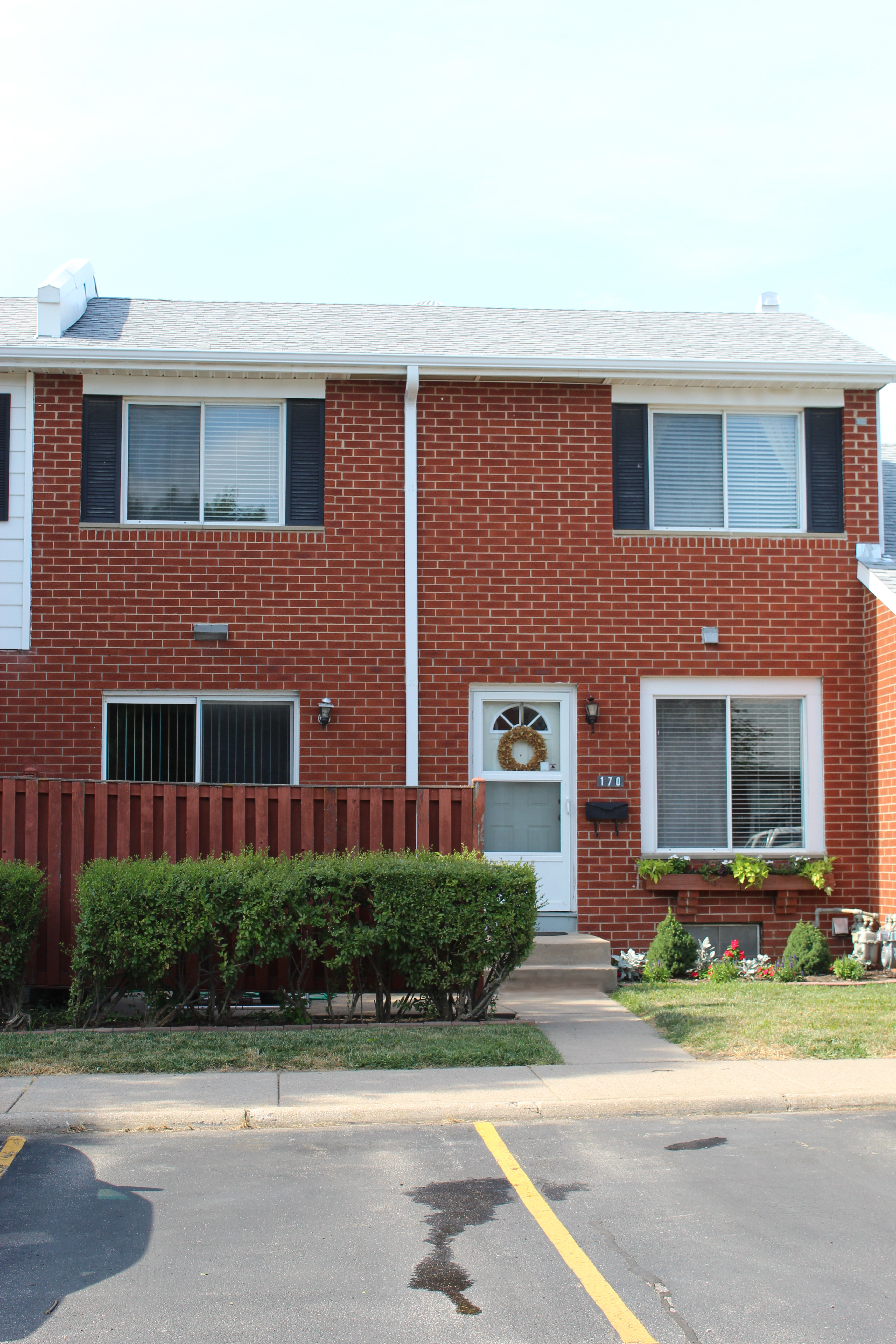 ---
Living room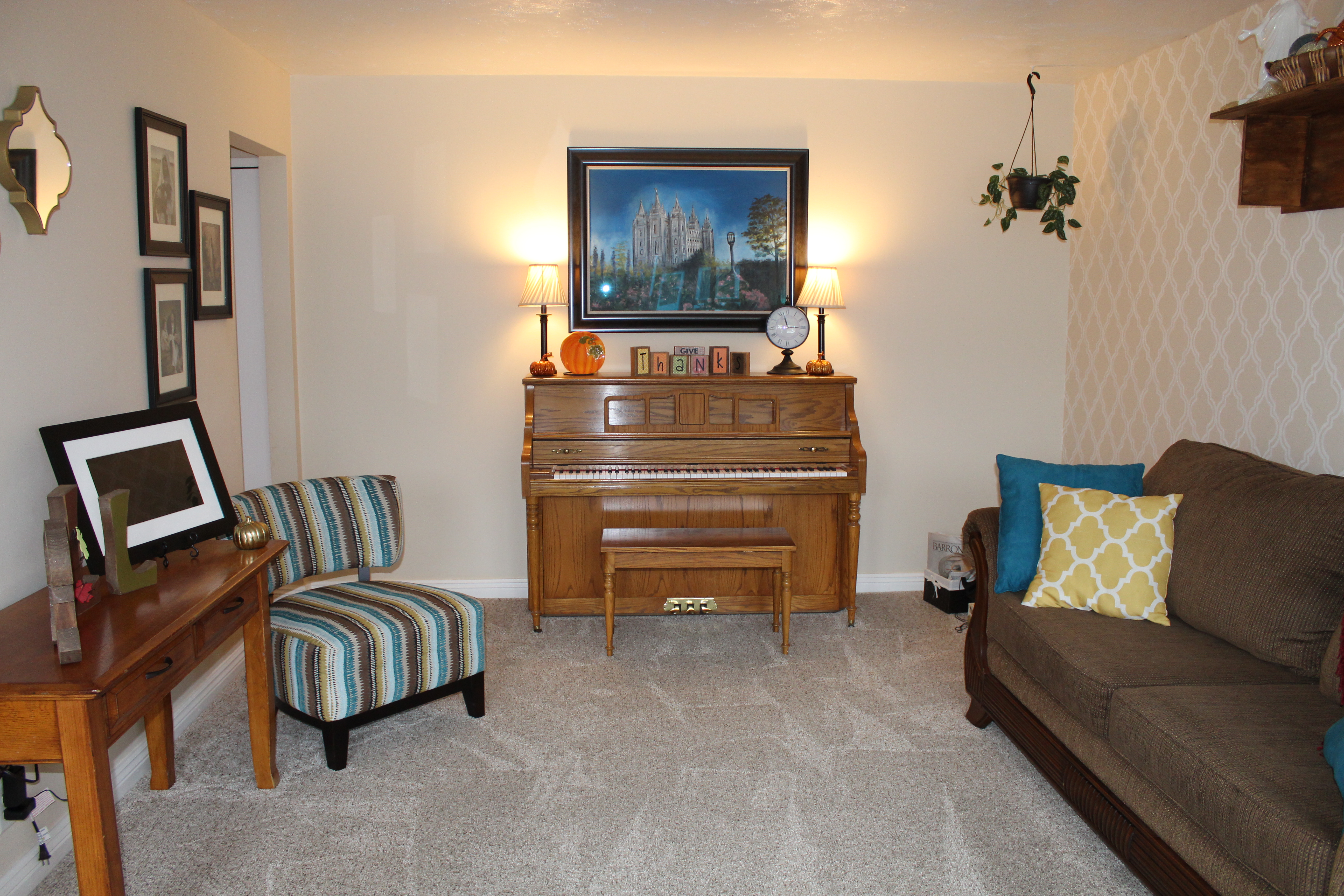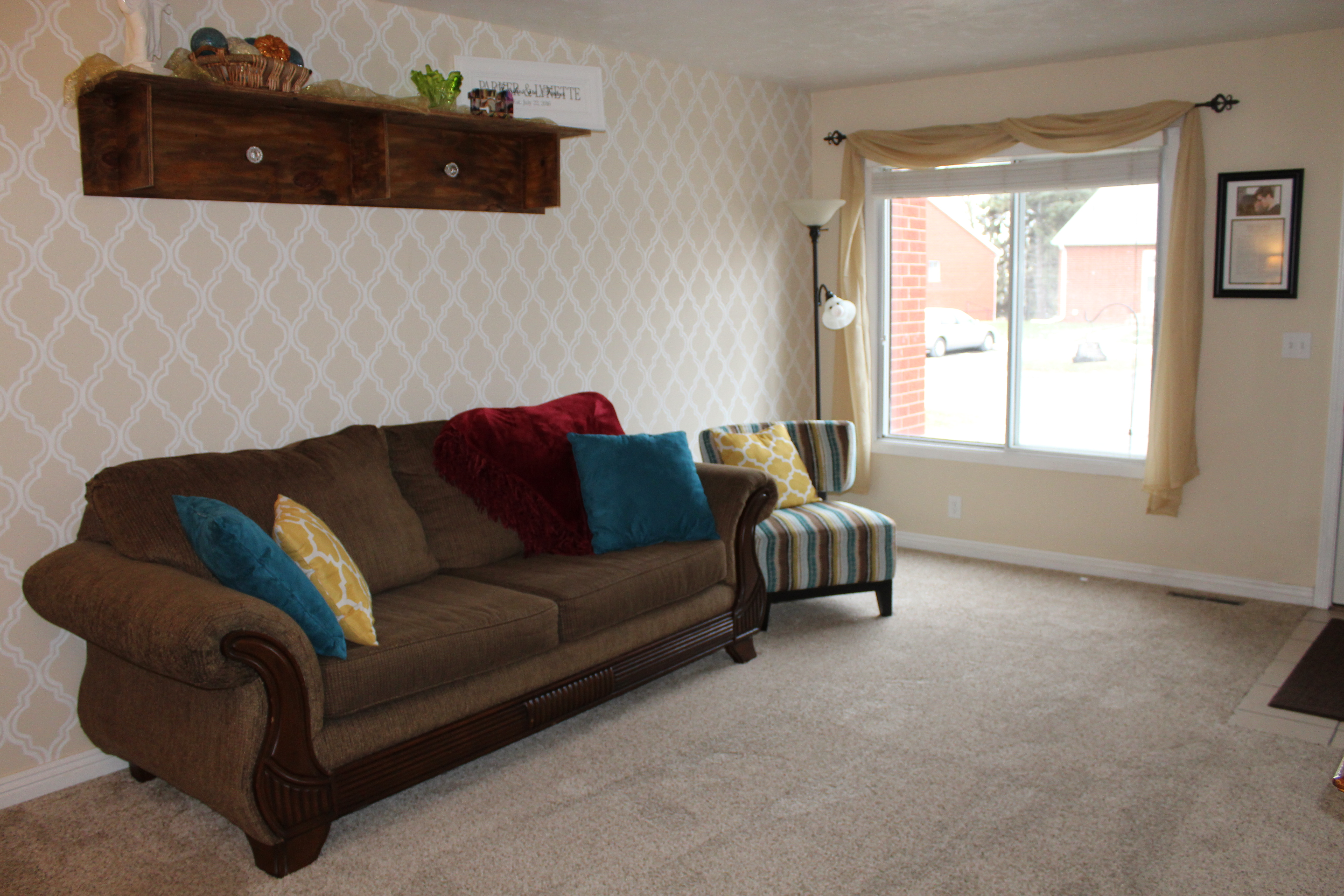 ---
Kitchen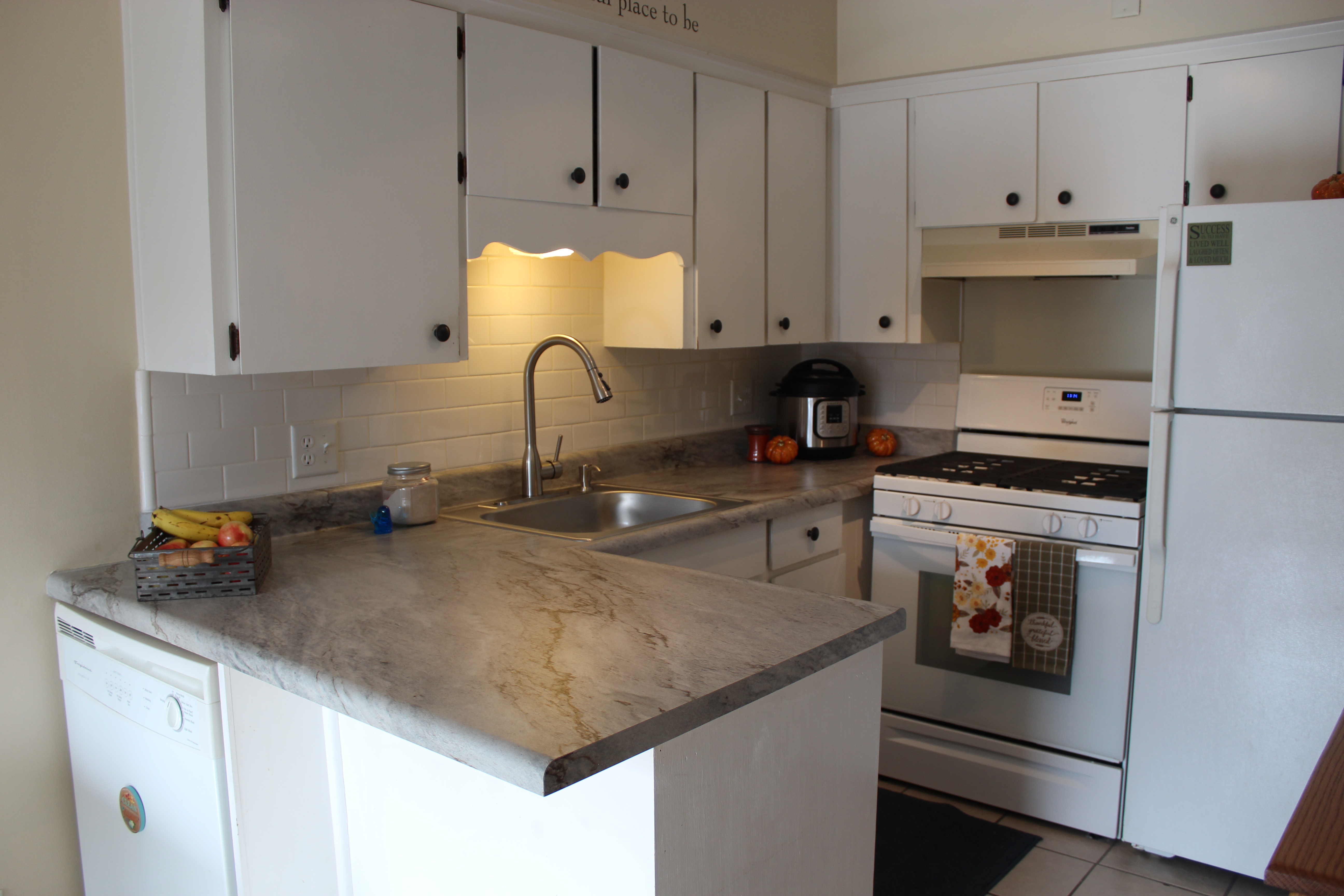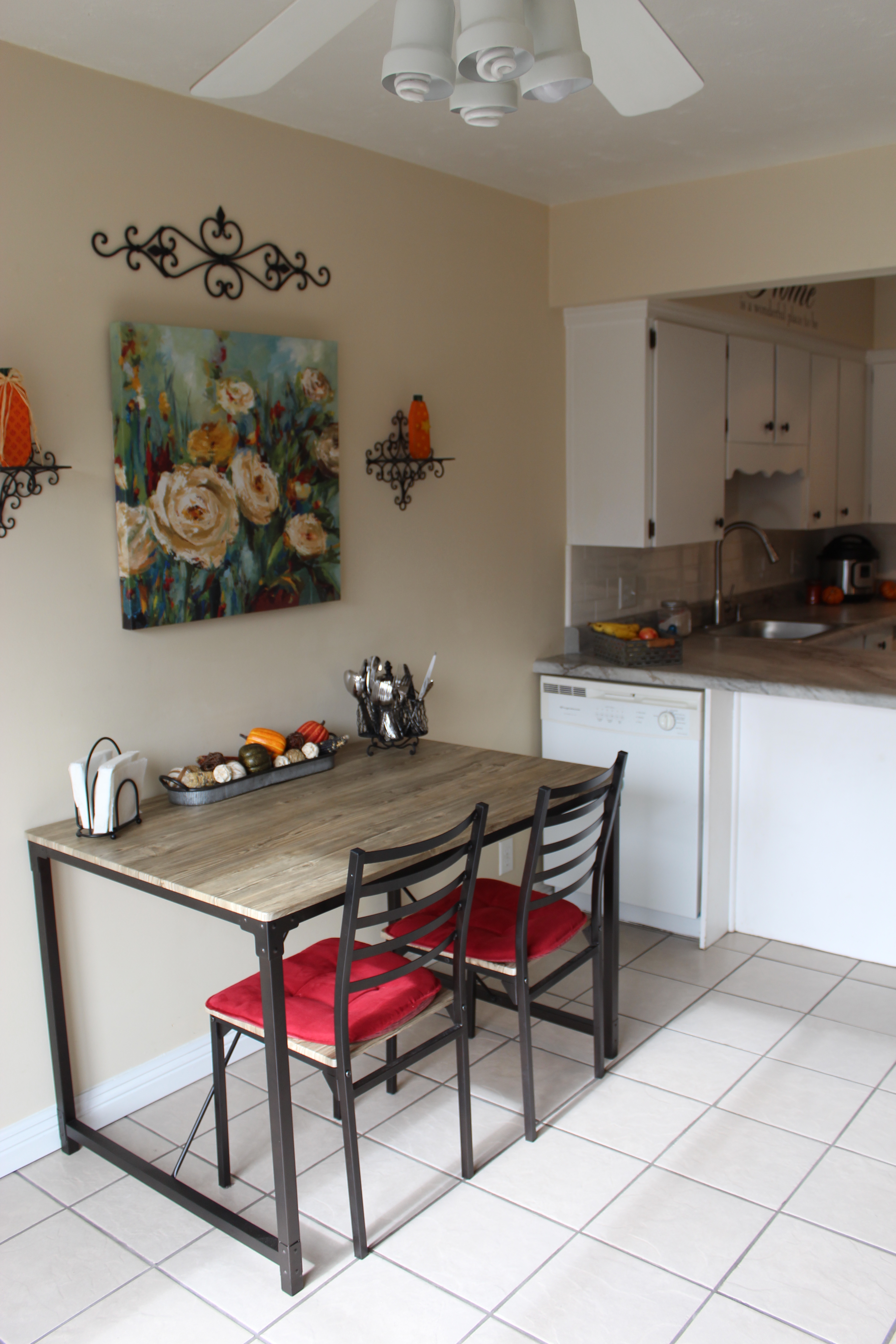 ---
Main bedroom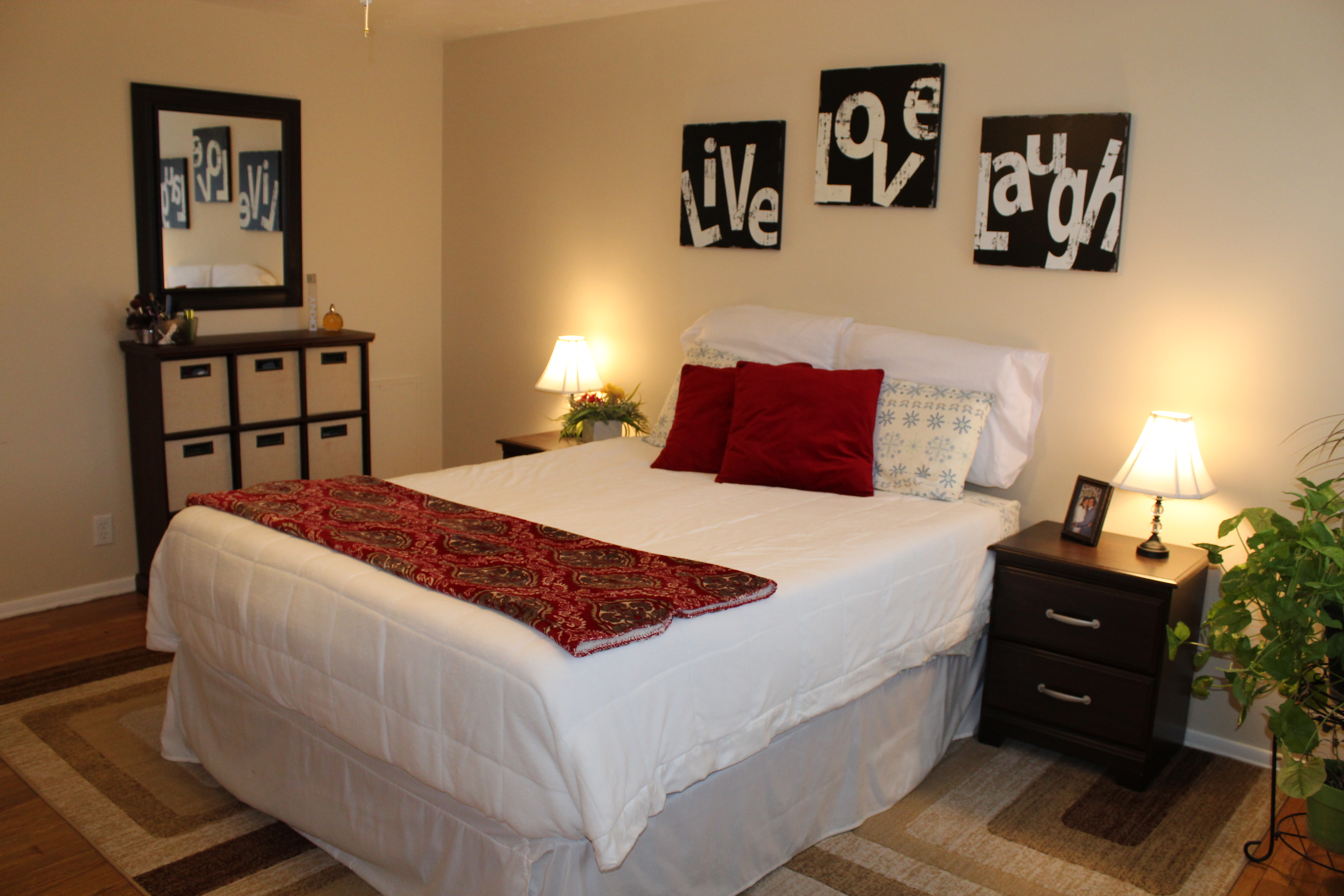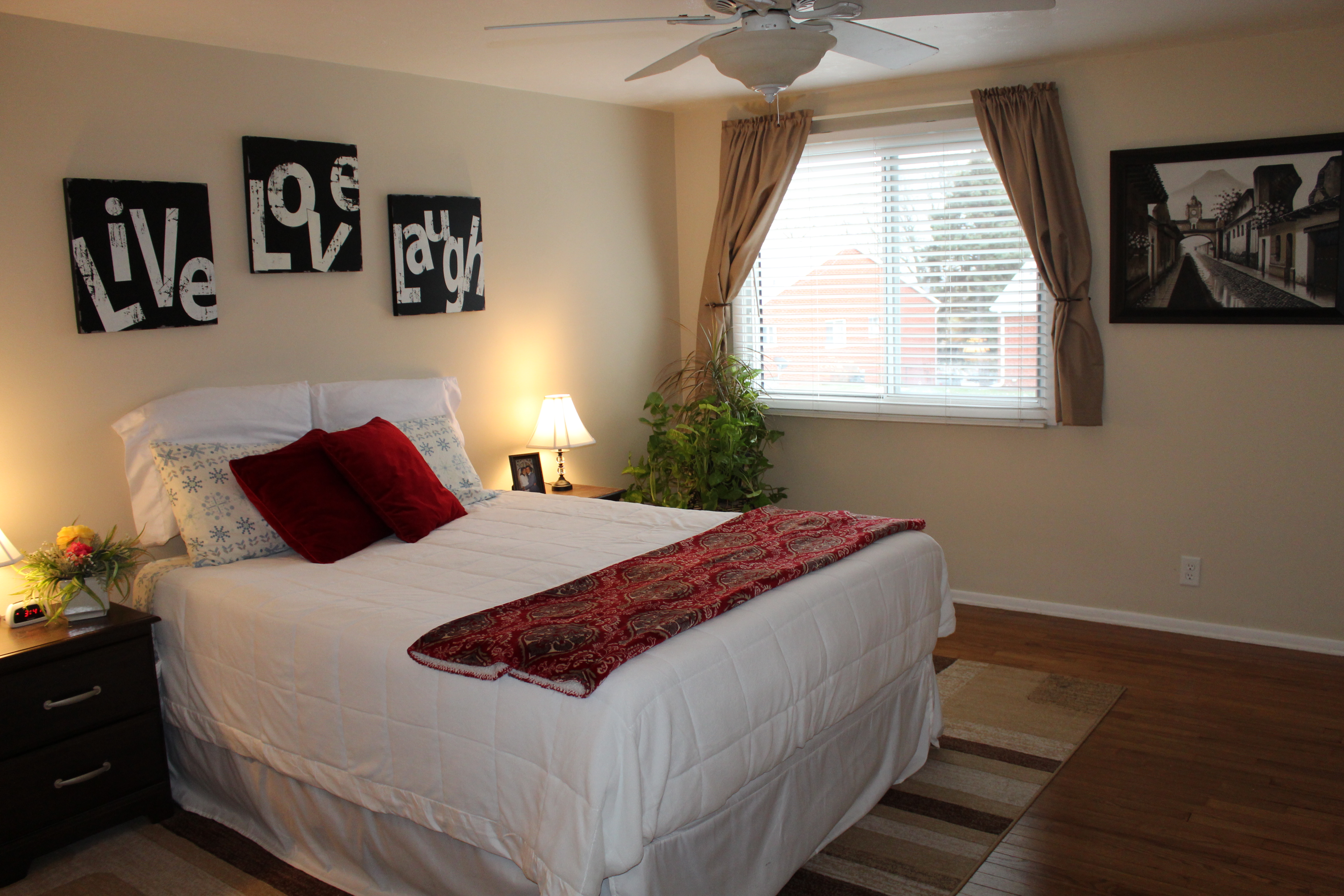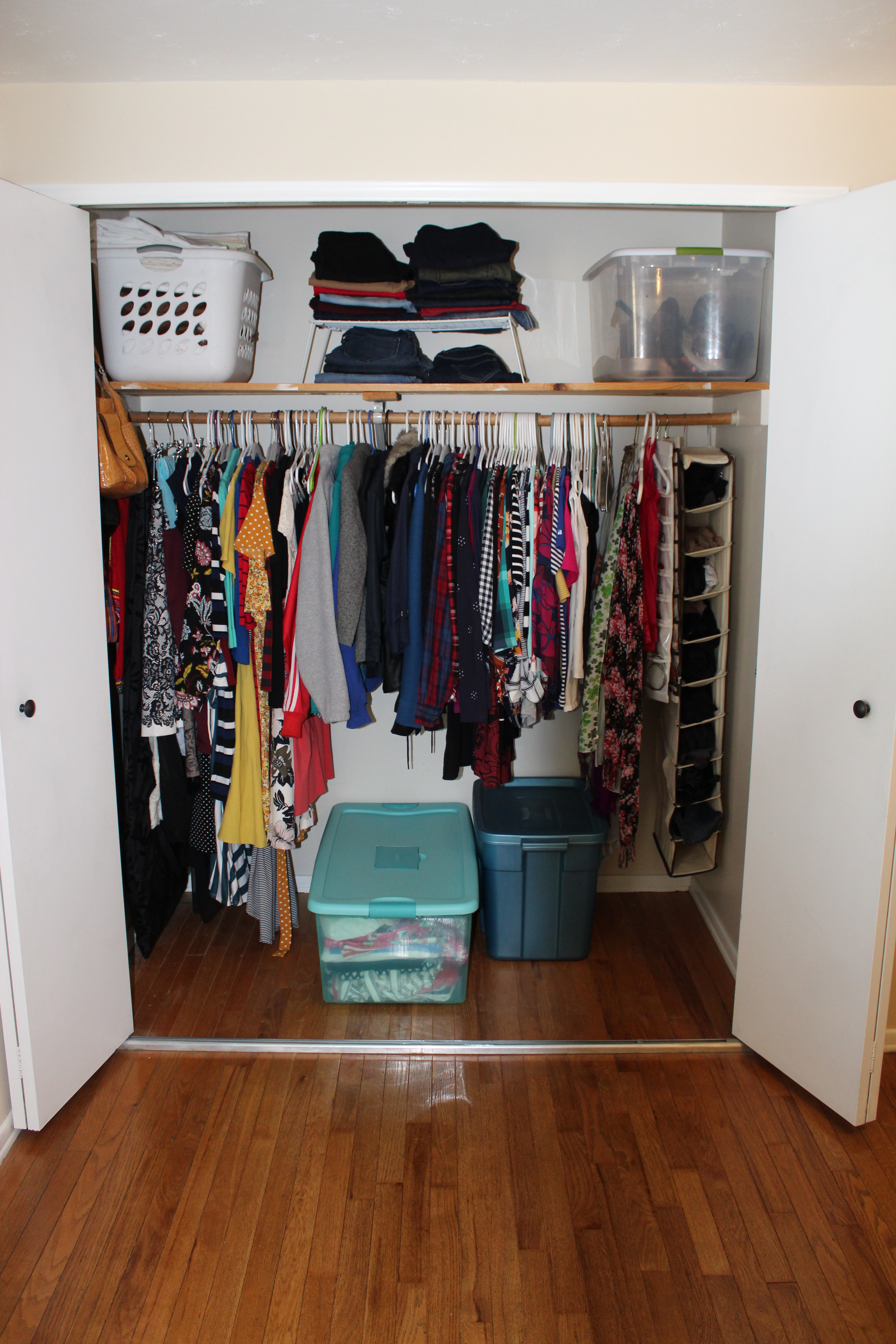 ---
Second bedroom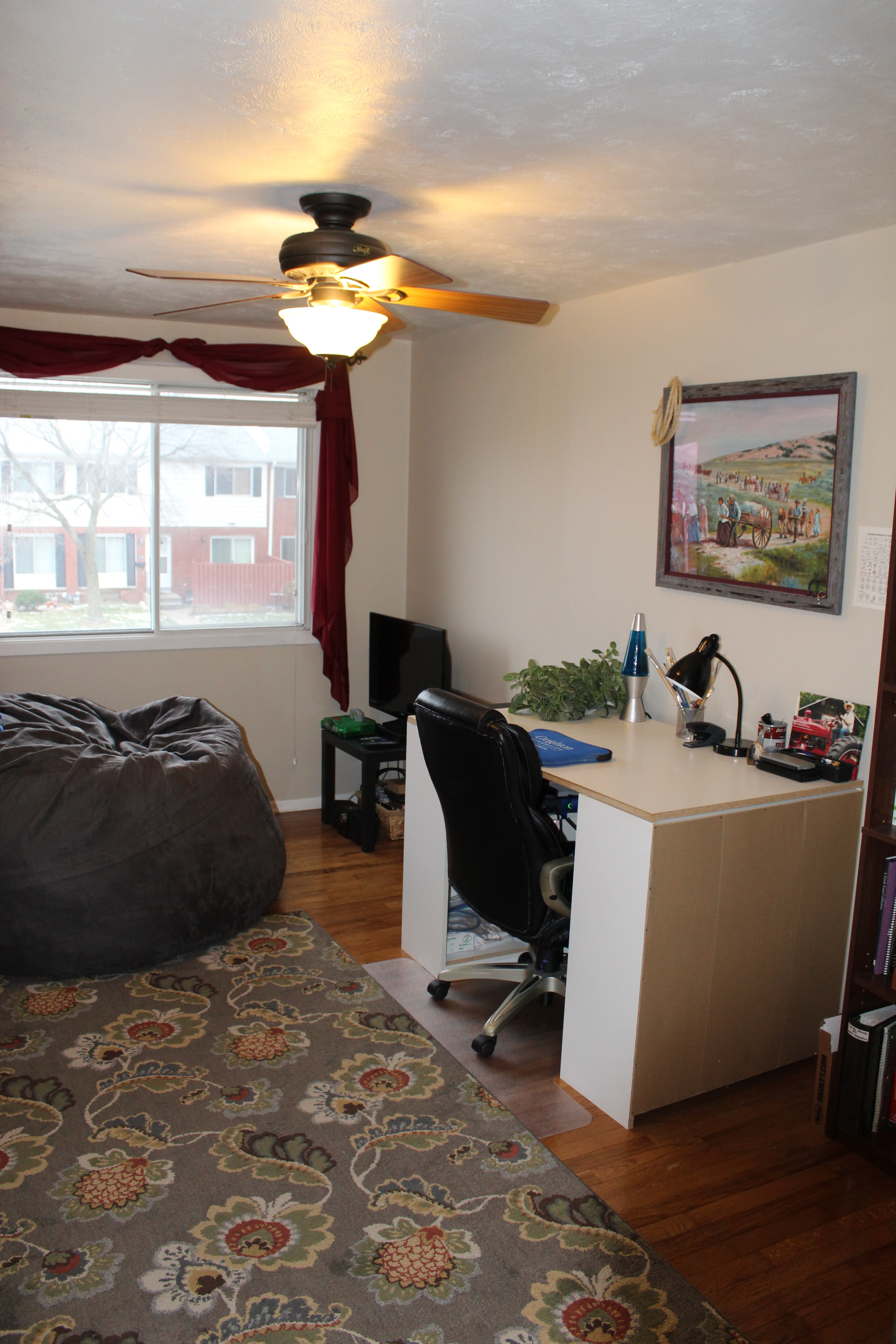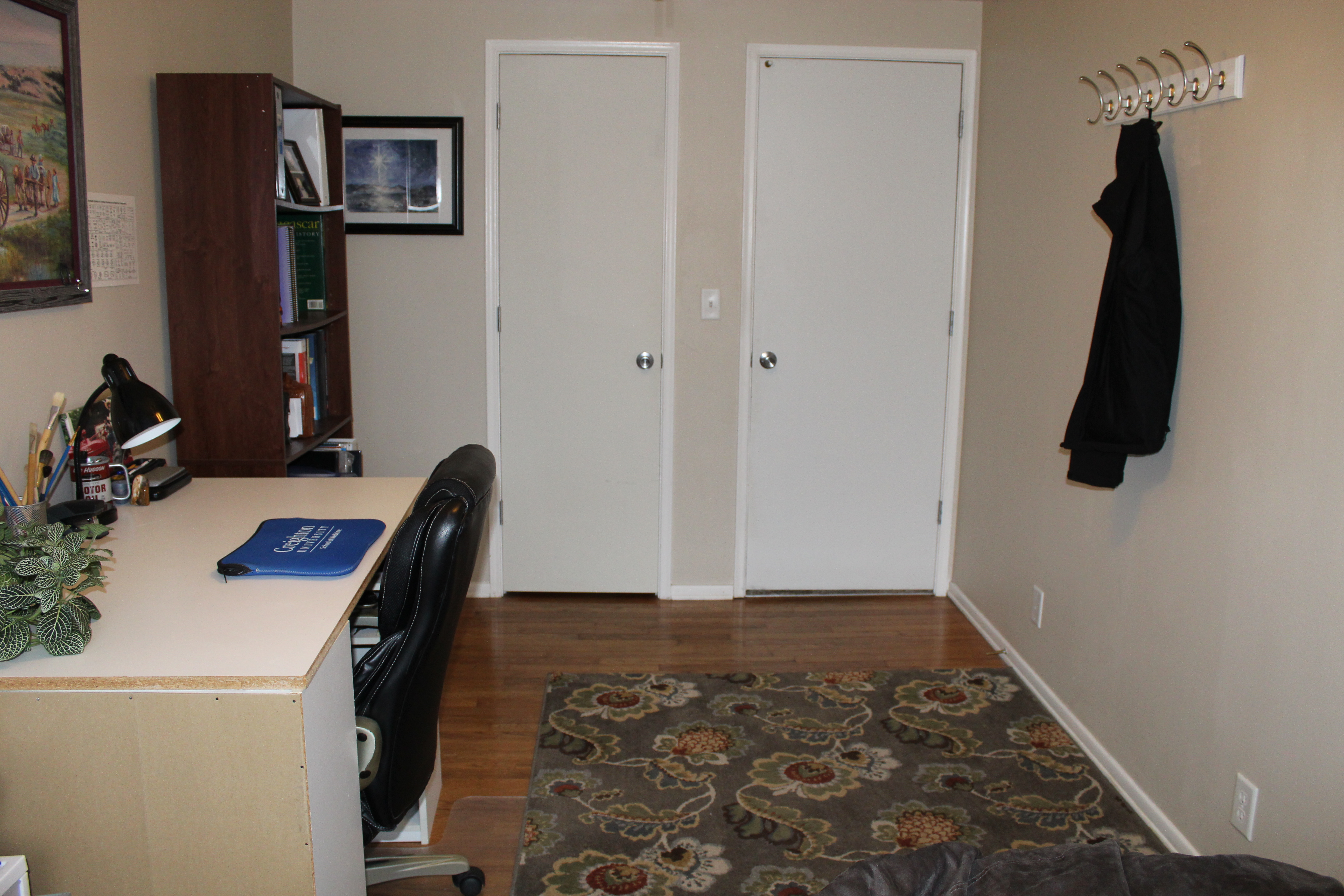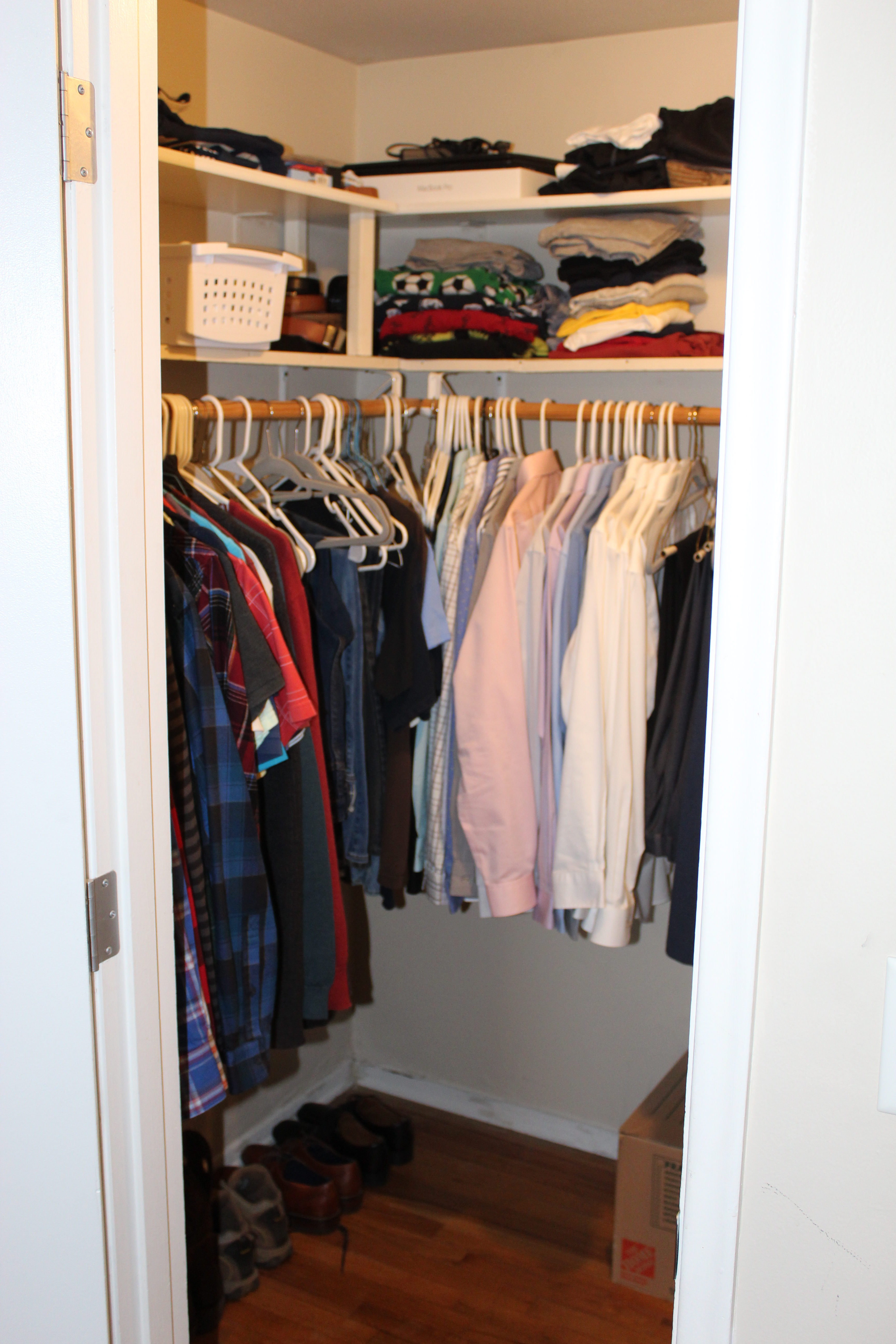 ---
Bathroom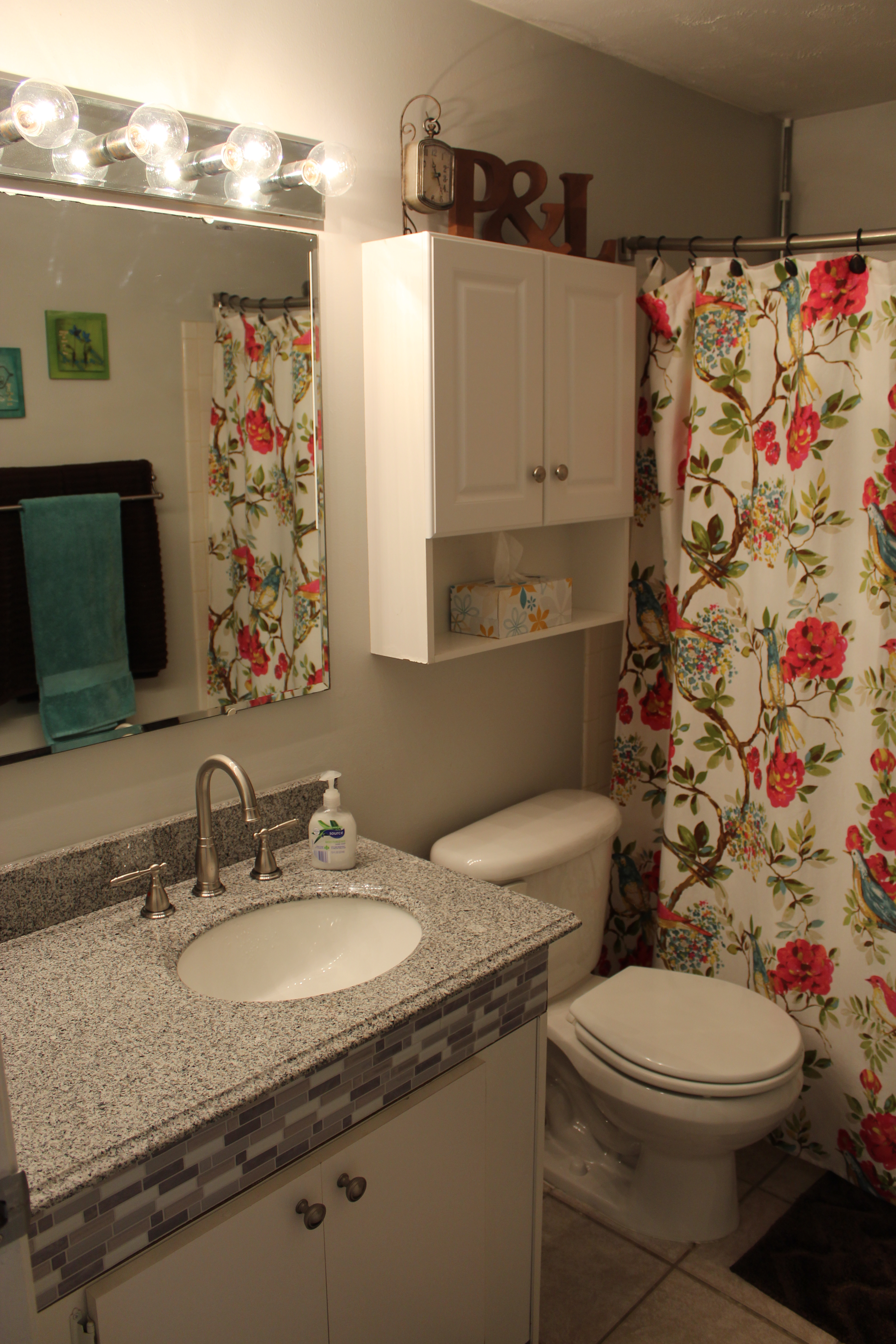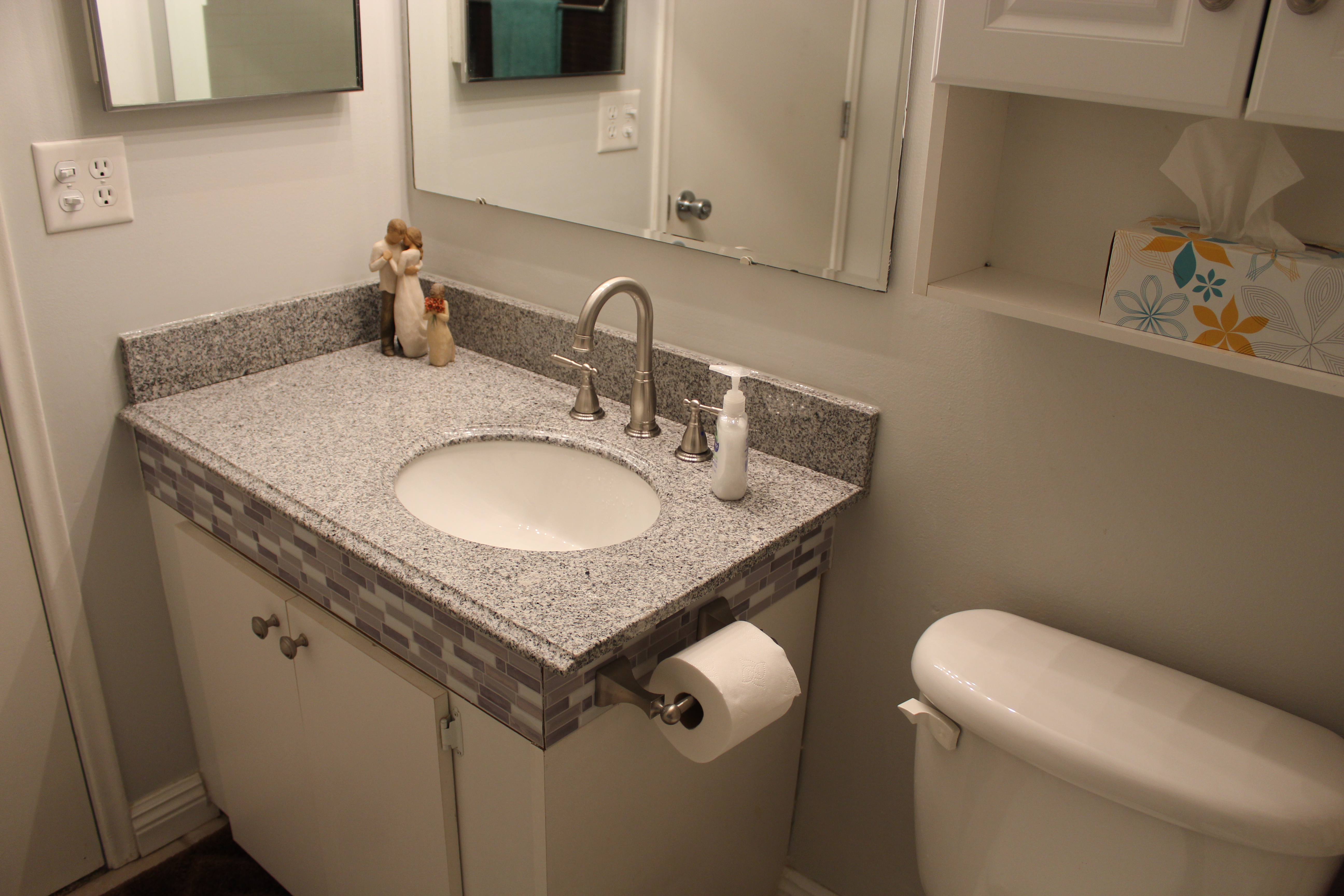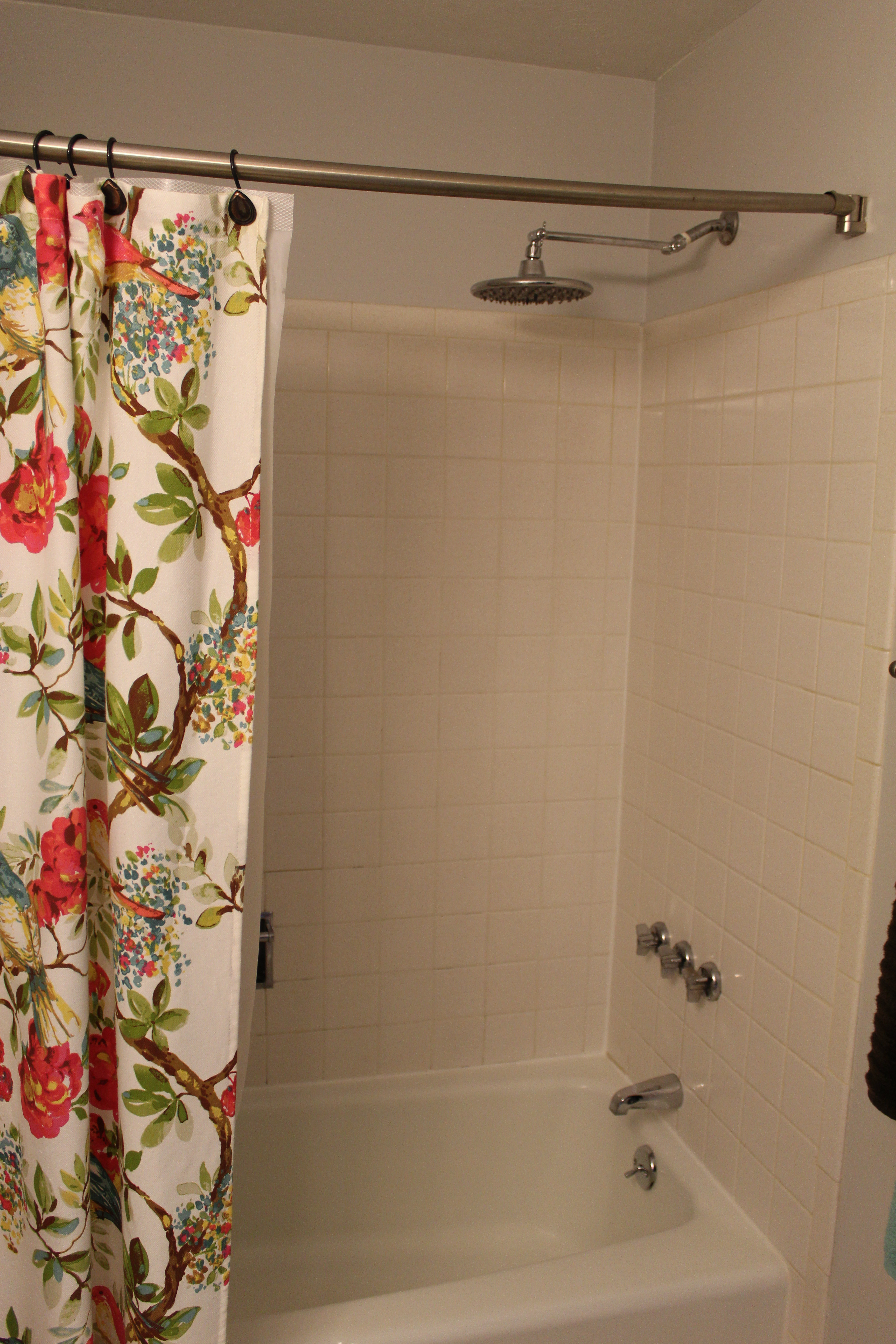 ---
Upstairs hallway closet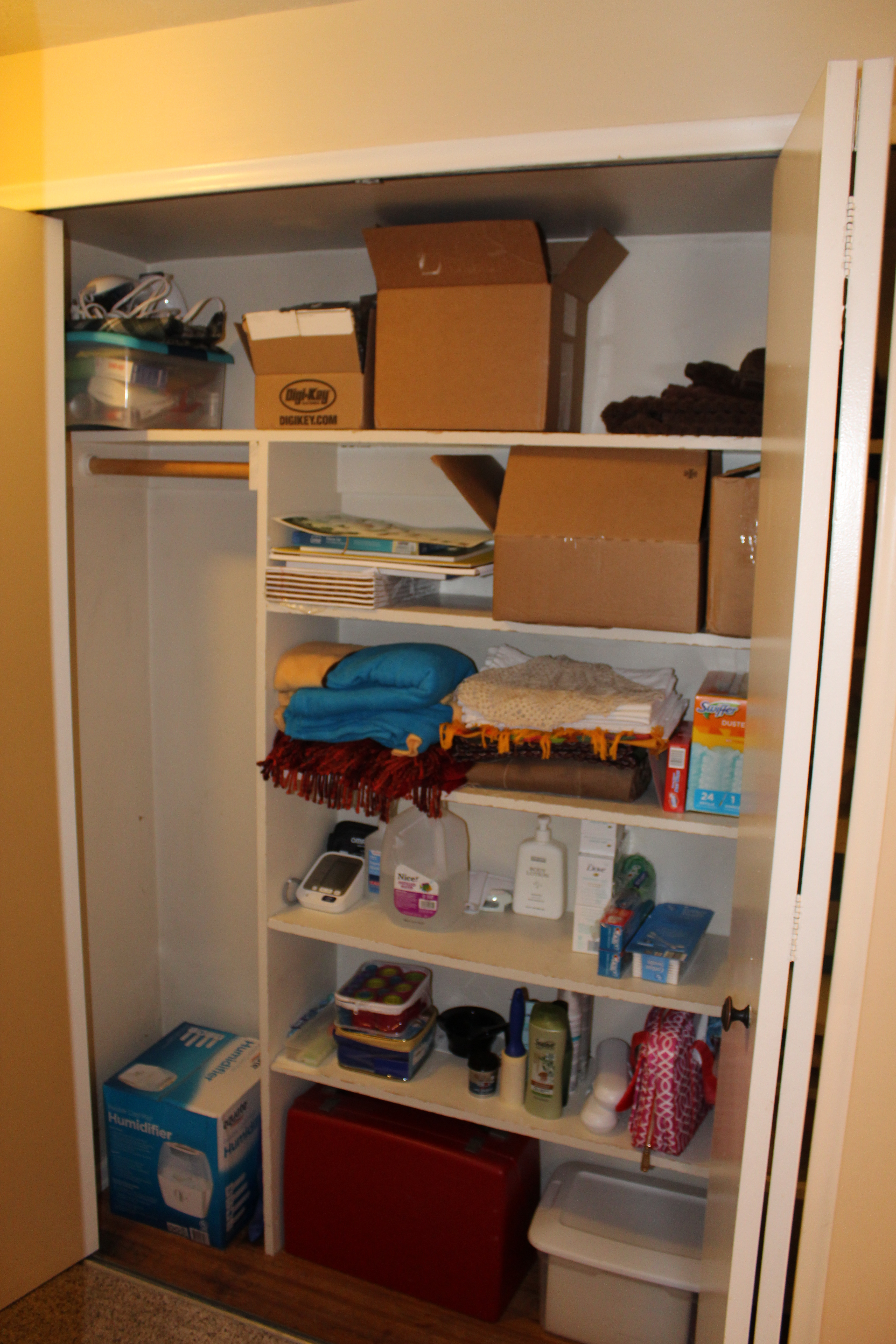 ---
Basement